Community of Grace
Welcome to Grace Church!
Thank you for taking the time to check us out.
We hope that you find your stay comfortable and encouraging.
SERVICE TIME
Grace Church meets every Sunday @ 10:34am
LOCATION & DIRECTIONS
Grace Church meets at 7215 Pelham Road, Allen Park, MI 48101

What can I expect?
How long is a GRACE CHURCH service?
An average service at Grace Church usually lasts about 75 minutes.
If you have a child from birth to three years old, you may check them in at the Nursery Room located in the long hall at the North end of the building closer to Ecorse Rd.
We begin by worshiping in song along with our children. Our children are then released to their age appropriate classes which meets in the Educational Wing of Grace.
Our pastor, Bruce Hunt, then shares an encouraging and challenging message. After the message, we again worship in song.
We are blessed with a closing prayer followed by time for fellowship.
What's the culture like at GRACE Church?
Sunday services here at Grace Church are relaxed and comfortable.
Come as you are. We look forward to seeing you!
What about my kids?
Here's what to expect when visiting Grace Children and Worship for the first time:
First, find the check in at the main entrance to our worship center. There we will meet your family, check your child into our system, and then children 3 and under can be dropped of at our nursery in the educational wing. Older children will accompany you to the worship center where they will enjoy singing with the congregation before being released for their age appropriate classes.
Upon checking in for the first time, we will ask for the following personal information (NOTE: We value your privacy and will not share this information with anyone):
Parent/guardian name(s)
Child's name
Child's birthdate
Home address
Phone number
Any special instructions (allergies, special needs) for your children
There is a cry room behind the worship center for mothers and fathers with infants, if needed.
Our children 3 and under may be dropped off at the Nursery before the service.
All children are picked up in the Educational Wing after the service.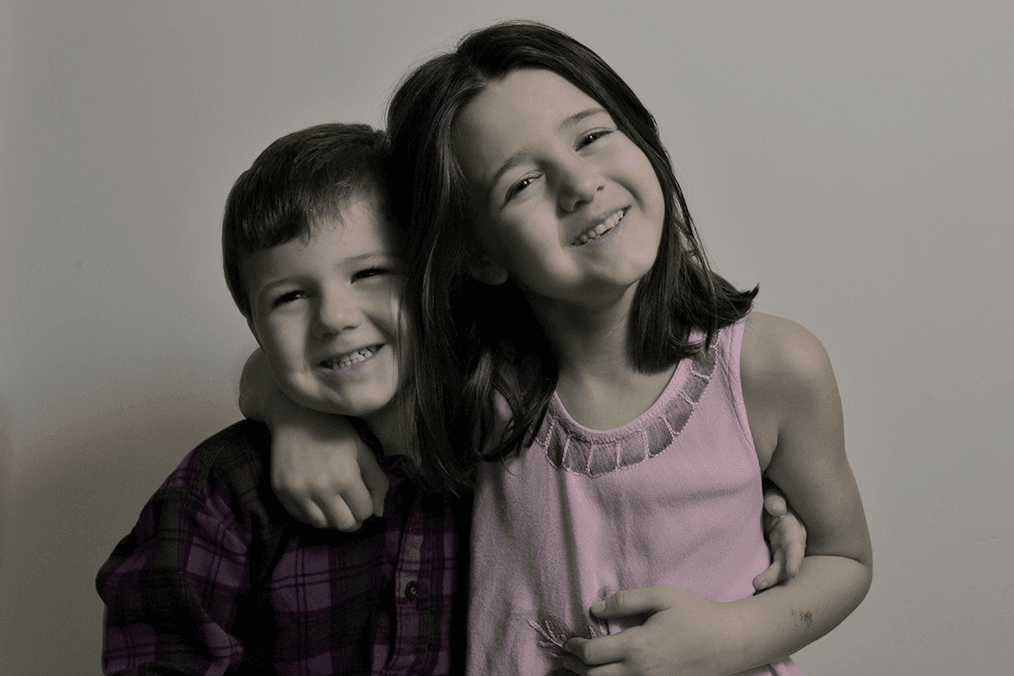 Let us know you're coming
My fiancé, Mary and I attended service yesterday morning. And everyone is super friendly and very welcoming.
We will definitely be coming out more! -Jayson