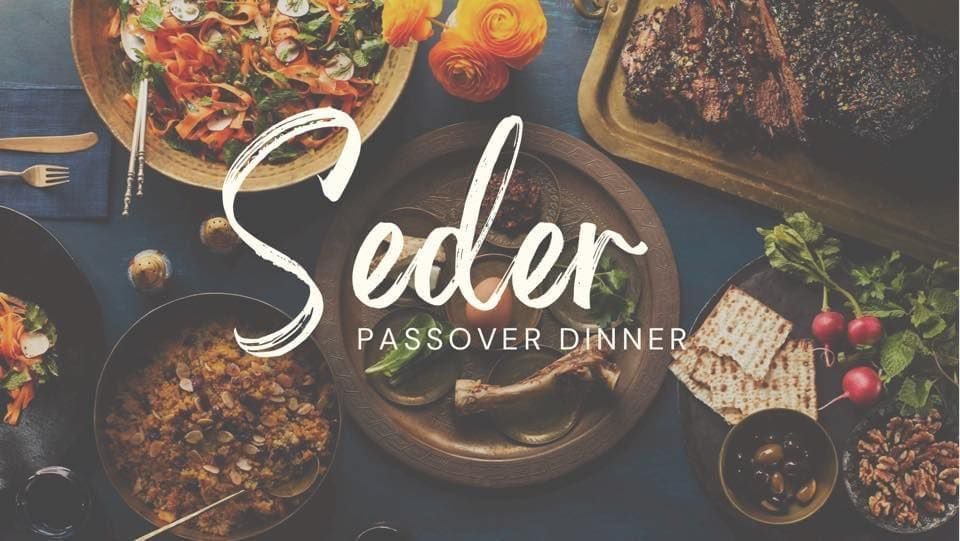 Seder
Join us Thursday, April 6, 2023 at 7 p.m. for a Seder.
NOTE: This will not be a full meal, please eat before you come.
Cost is $5/person or $20/family.
** LIMITED SEATING! Must register and pay in advance, by March 26**
Payment can be made to Diane Lopez at Grace or online HERE

Good Friday Service
Join us on April 7, 2023 at 1 p.m. for a service to reflect on the day of Jesus' crucifixion, the day He died to save us all.
**This will be a somber service reflecting on the death of Christ. Children's participation in the service is up to parental discretion.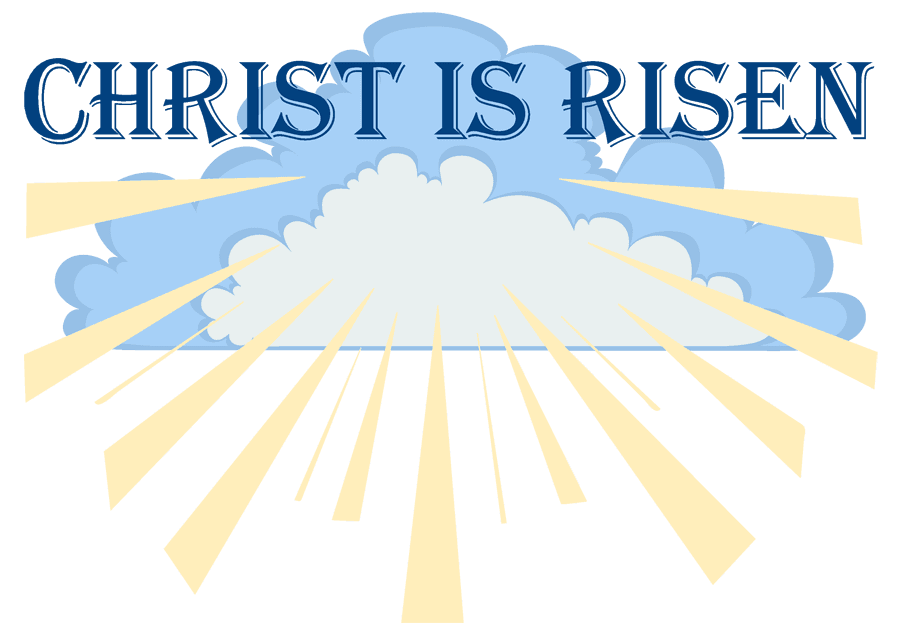 Easter Services- Saturday and Sunday
Join us to celebrate our risen Christ...
Saturday, April 8, 2023 at 5 p.m.
Nursery for kids 0-3 year available
Family Photo Op
Snacks provided
NOTE: this service will be identical to the Easter Sunday Service
Sunday, April 9, 2023 at 10:34 a.m.
Children's Ministry and Nursery available
Family Photo Op
Snacks provided